perfect health
A 7 Day Meditation Experience To Boost Your Health
Love is the source of life. Love is the operating system of healthy cells, and the ultimate operating system of your body. The more you are aware of love, the more your body will function at its ultimate level.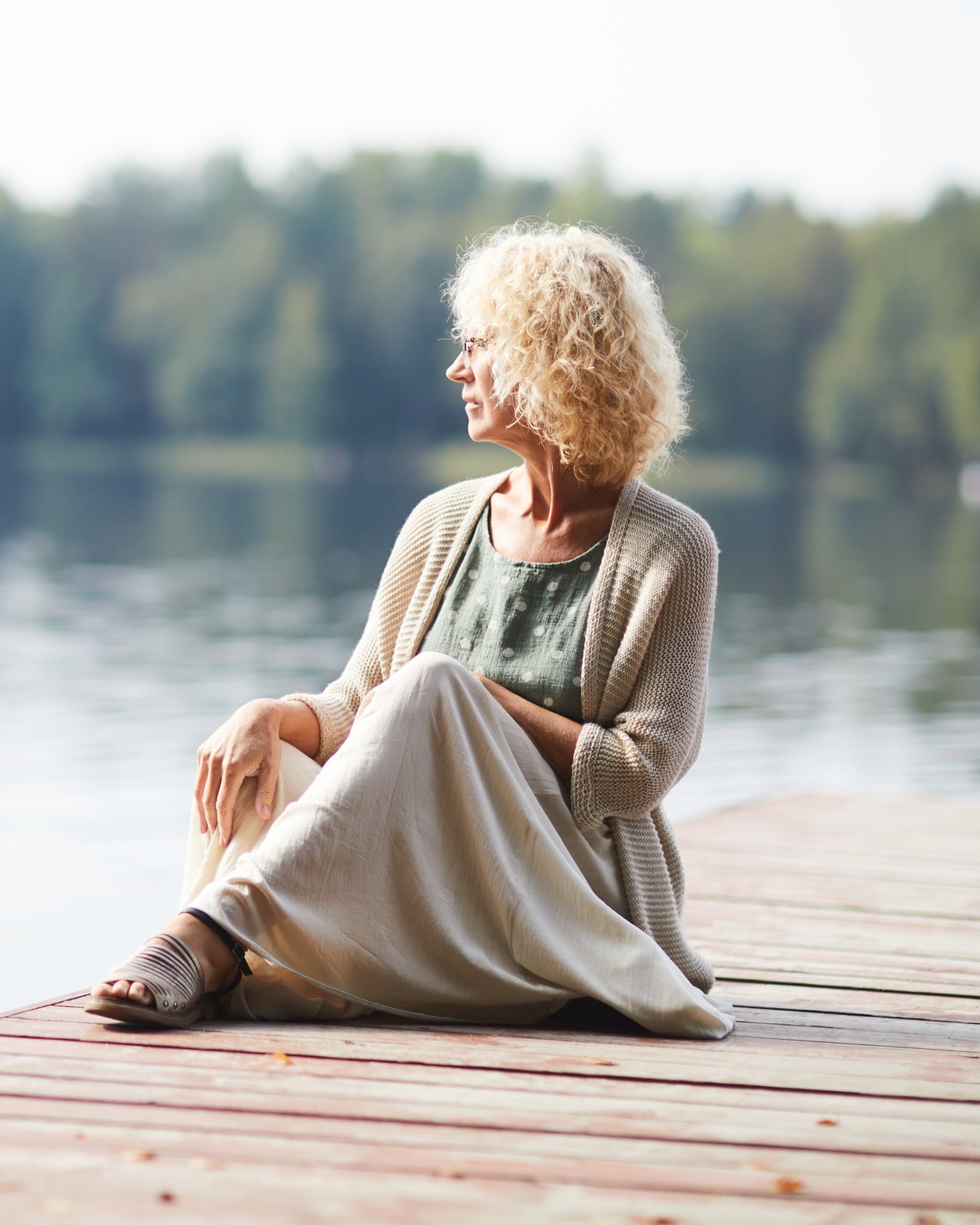 Every day enjoy a transformative teaching, a guided meditation, and a reflection.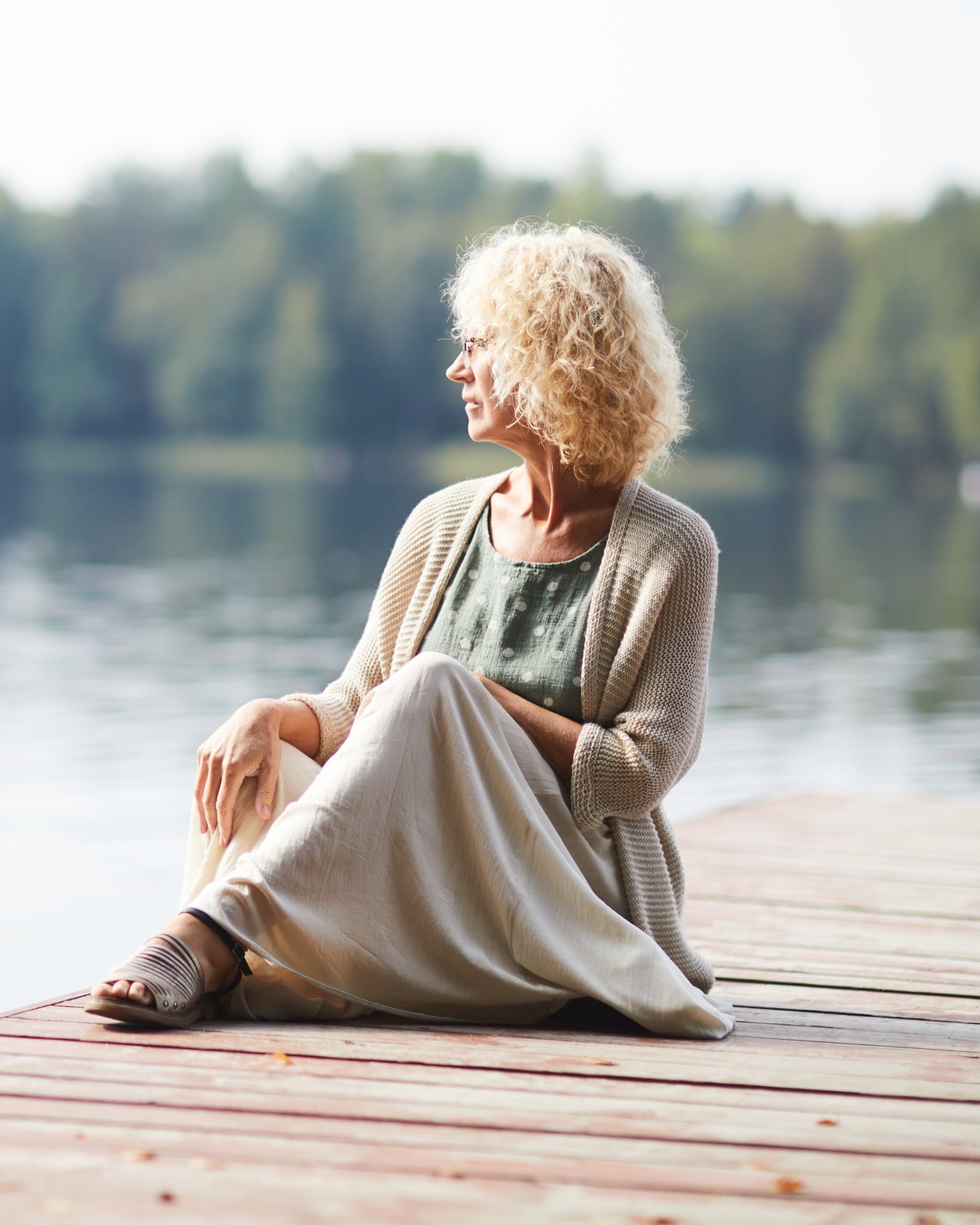 What's Included with PerfectHealth?
Perfect Health with David Youngren
Day 1 - The Source of Health: I find health through love
Day 2 - Deactivate Stress: I release all tension and stress in my body
Day 3 - The Issues of The Heart: Health begins in my heart
Day 4 - Guiltless: My past is an illusion
Day 5 - Freedom From Shame: I am enough
Day 6 - Go with Peace: Through forgiveness, I enter into a state of peace
Day 7 - Food and Exercise: My body is sacred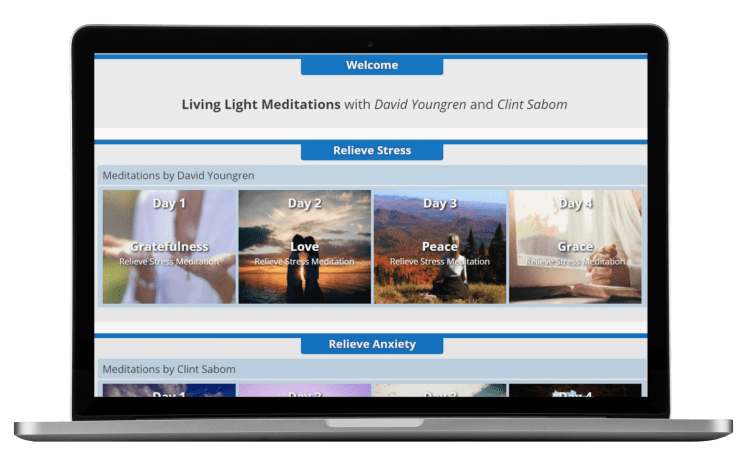 Get Instant Access To Perfect Health Members Site
Retail: $149     NOW: $29